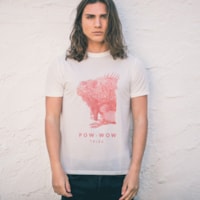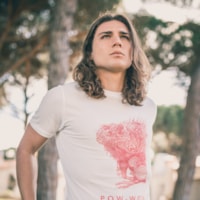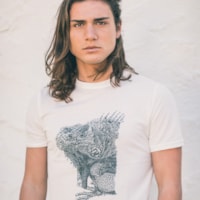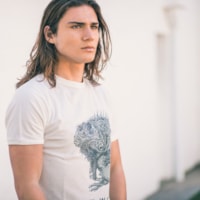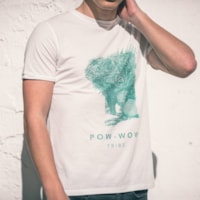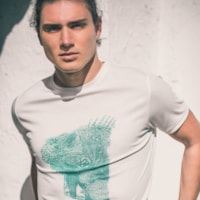 T-SHIRT
Tan Through Outdoor T-shirt
- {{ DiscountPct | percentage }}
{{ PriceSell | currency }}
{{ PriceBase | currency }}
Prices per quantity excluding VAT
{{price.Quantity}} UND
(-{{ price.DiscountPct | percentage }}) {{ price.PriceSell | currency }}/ UND
Lightweight and breathable fabric, made of cotton (60%), with exclusive design hand painted by the artist Gabriela Carreira, is an unique product made in Portugal.
Product images are for illustrative purposes only and may differ from the actual product due to the viewing in different electronic systems.
Seams are elements that block the transmission of solar rays.
Composition
60% cotton; 40% polyester
Shipping & Return Policy
Free delivery within 7 business days to Continental Portugal. Deliveries to Europe within 7-15 business days. Please check our shipping policy here.
You may return or trade your item within 30 days after the delivery date. Please check our shipping & return policy here.